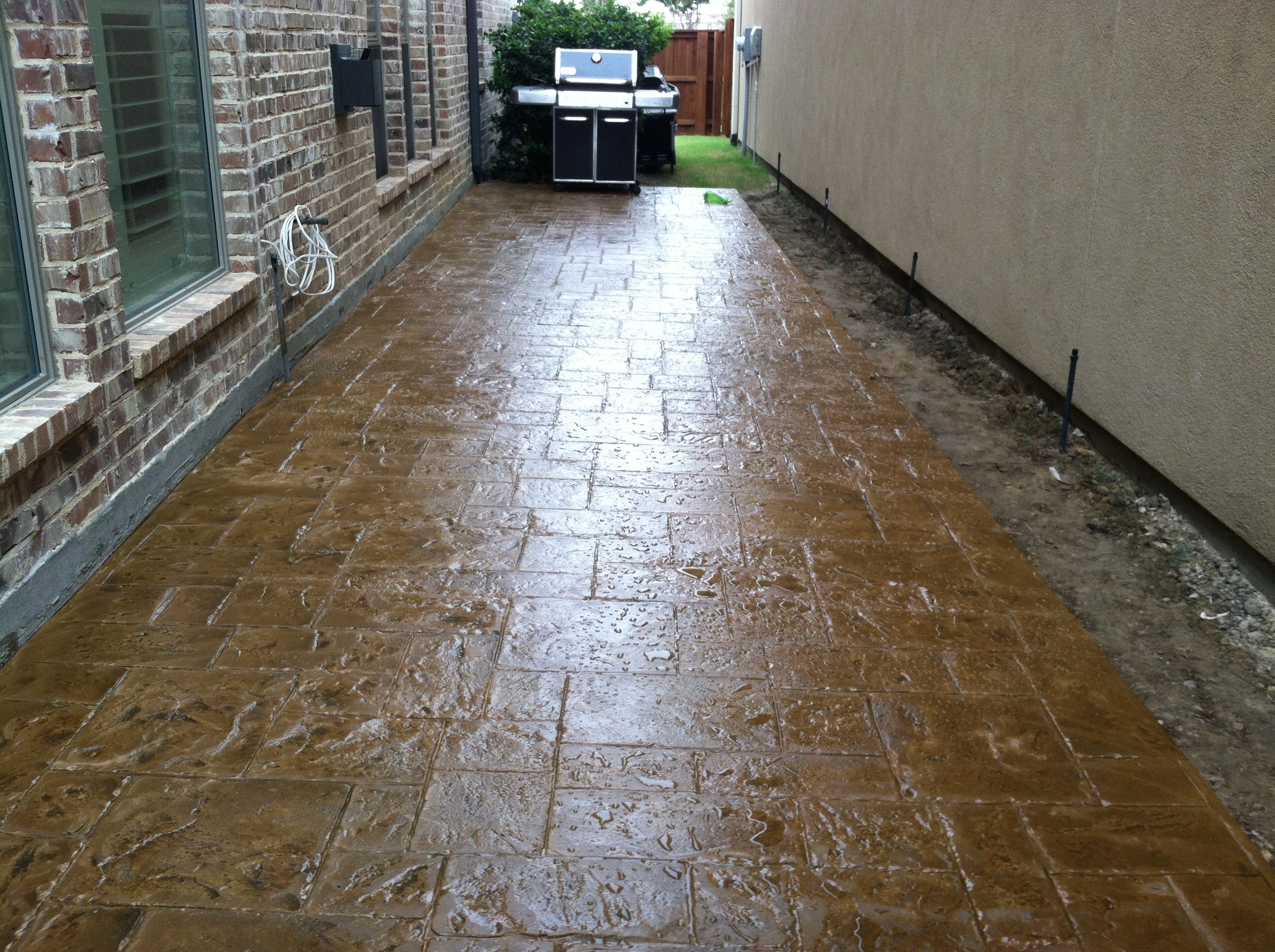 Contact Us Today
Contact us to get an online quote or schedule a free estimate right away or after looking at additional pictures below.
Decorative and Standard Concrete Construction
Sierra Outdoor has years of experience installing, removing and resurfacing concrete patios, driveways, parking lots, retaining walls, and building foundations. From basic concrete pours to getting creative with stamped and patterned decorative concrete overlays, Sierra Outdoor can handle any size concrete project. We can also stain your concrete to provide a more cohesive look with your existing designs.
We have additional pictures and addresses available to provide examples of our work. Be sure and take a look at all of our services because we do offer multi-project discounts.
Ready to find out more?
Drop us a line today for a free quote!